Outsourcing development for ZOA: ERC20 Token, Vesting Contracts, Vesting Dashboard, NFT Marketplace, INO, User Profile, Admin Dashboard for assets control.
Fully decentralized Gaming Marketplace designed for Gamers, Traders, and Farmers. The protocol participants can earn crypto from in-game mining, farming, and trading.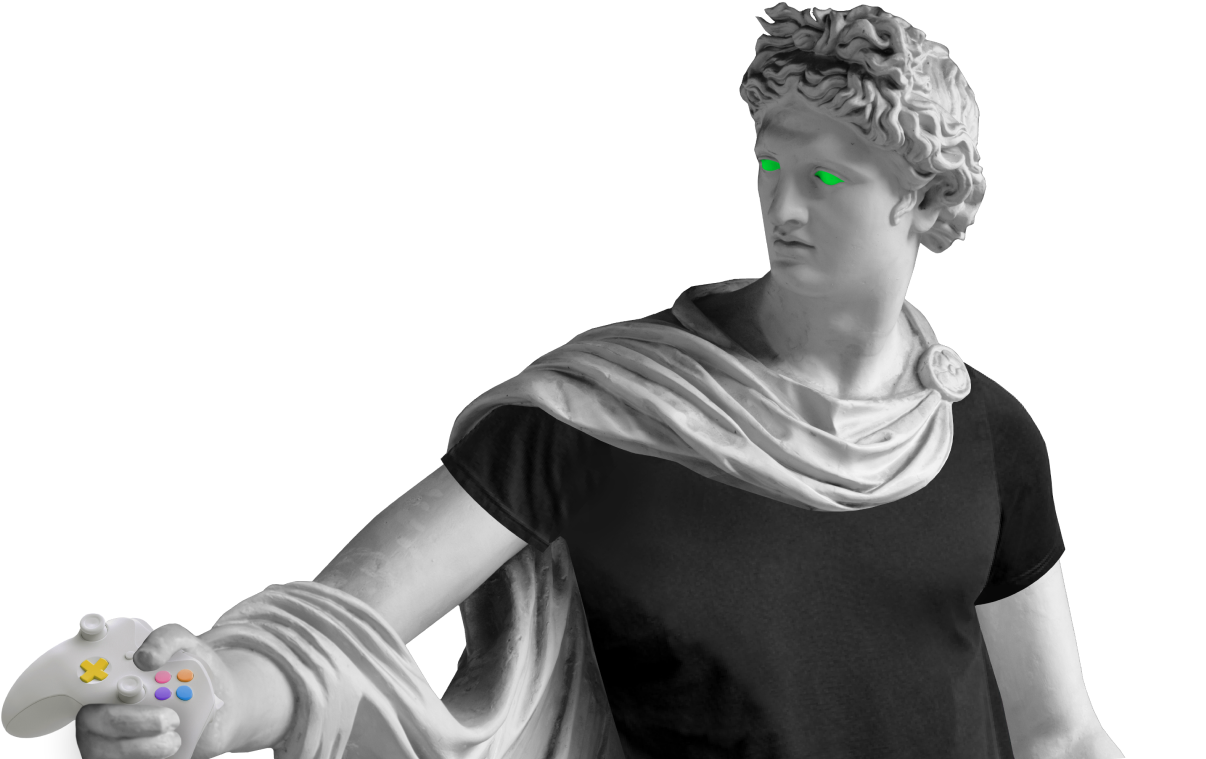 An NFT-based role-playing game built by UniFi exclusively on Avalanche that offers a fun and competitive experience.